Search results for "Global TV"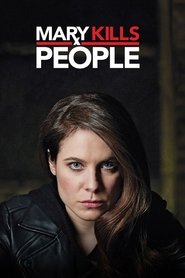 Mary Kills People
Mary Kills People
Dr. Mary Harris, a single mother and emergency doctor by day, also moonlights as an underground angel of death – helping terminally ill patients who want to die and slip…
Status: Returning Series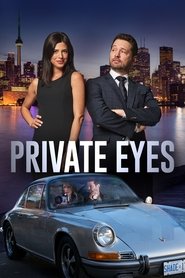 Private Eyes
Private Eyes
Ex-pro hockey player Matt Shade irrevocably changes his life when he teams up with fierce P.I. Angie Everett to form an unlikely investigative powerhouse.
Status: Returning Series
Ransom
Ransom
Eric Beaumont's crisis negotiator team is brought in to save lives and resolve the most difficult kidnap and ransom cases when no one else can.
Status: Returning Series